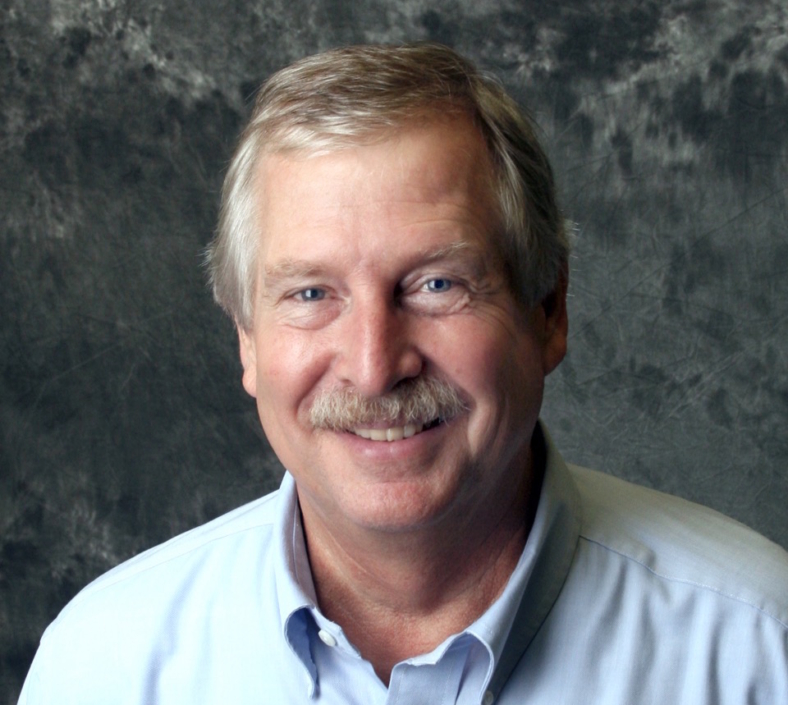 Dr. Larry Elsken
Consultant
Follow :
Larry has spent over 30 years in the testing, inspection, and licensing of veterinary biological products, primarily at the USDA Center for Veterinary Biologics. Special areas of interest are the licensing/permitting of new, emerging, foreign and transboundary disease vaccines; aquaculture products; manufacturing facilities inspection; and addressing compliance issues.
Contact Info
Larry Elsken, DVM
EDGE Veterinary Vaccines Consulting Group, LLC
1927 Maxwell Avenue, Ames, Iowa 50010
515-520-4909
lelsken@edgevcg.com
Education
Iowa State University, graduate studies in Veterinary Microbiology, 1989
Iowa State University, Doctor of Veterinary Medicine, 1983
Iowa State University, BS in Zoology, 1979
Employment
USDA/APHIS/Center for Veterinary Biologics (CVB) 2006 – 2013
Global Vaccine Manager in the Policy, Evaluation, and Licensing Unit.
Program assignments include developing and maintaining comprehensive data regarding the quality control, production standards, validation, and risk factors associated with all veterinary biologics for "transboundary" or "foreign animal diseases" produced worldwide. Responsible for evaluating the availability and suitability of veterinary biologics, including vaccines and diagnostic test kits, for use in the event of a foreign animal disease outbreak in the U.S. Served as the primary resource person for foreign animal disease veterinary biologics for the USDA and various international veterinary organizations. Responsible for evaluating products, determining the effect of regulatory actions, developing organizational structures, and providing other expertise necessary to acquire biologics countermeasures necessary to defend U.S. agriculture against emerging or emergency animal disease outbreaks or attacks, especially for Foot and Mouth Disease, Classical Swine Fever, Highly Pathogenic Avian Influenza, Rift Valley Fever, African Swine Fever, and virulent Newcastle Disease.
USDA/APHIS/CVB 2003-2006
Section Leader, Compliance in the Inspection and Compliance Unit. Duties focused on compliance issues, especially investigations of alleged violations of the Virus-Serum-Toxin Act.
USDA/APHIS/CVB 1997-2003
Senior Staff Reviewer. Responsible the reviewing documents submitted to the CVB in support of product licensure/registration, and for recommending products for licensure.
USDA/APHIS/CVB 1989-1997
Section Leader, Cytology Section, Biologics Virology Unit.
USDA/APHIS/CVB 2003-2006
Veterinary Medical Officer, Aerobic Bacteriology Section, Biologics Bacteriology Unit.
Representative publications and presentations
OIE AD HOC GROUP ON VACCINE QUALITY RELATED TO FOOT AND MOUTH DISEASE (FMD)
Paris, 5–6 September 2011.  
Three Rs Approaches in the Production and Quality Control of Fish Vaccines.  Midtlyng PJ, Hendriksen C, Balks E, Bruckner L, Elsken L, Evensen O, Fyrand K, Guy A, Halder M, Hawkins P, Kisen G, Romstad AB, Salonius K, Smith P, Sneddon LU. Biologicals. 2011 Mar;39(2):117-28.
Manual of Diagnostic Tests and Vaccines for Terrestrial Animals 2009.  Chapter 1.1.7. Tests for sterility and freedom from contamination of biological materials.
Regulations for vaccines against emerging infections and agrobioterrorism in the United States of America.  Elsken LA, Carr MY, Frana TS, Brake DA, Garland T, Smith K, Foley PL. Rev Sci Tech. 2007 Aug;26(2):429-41.
Avian Influenza Vaccines: US Requirements.  Avian Influenza Conference, Jakarta, Indonesia, June 8, 2007.  Presented by Dr. David Swayne.
Summary of adverse event reports for veterinary biologic products received by the USDA from 1999 through 2005.  Frana TS, Elsken LA, Karli SA.  J Am Vet Med Assoc. 2006 Oct 1;229(7):1100-2.
Regulatory considerations for emergency use of non-USDA licensed vaccines in the United States.  Hill RE Jr, Foley PL, Carr MY, Elsken LA, Gatewood DM, Ludemann LR, Wilbur LA.Dev Biol (Basel). 2003;114:31-52.